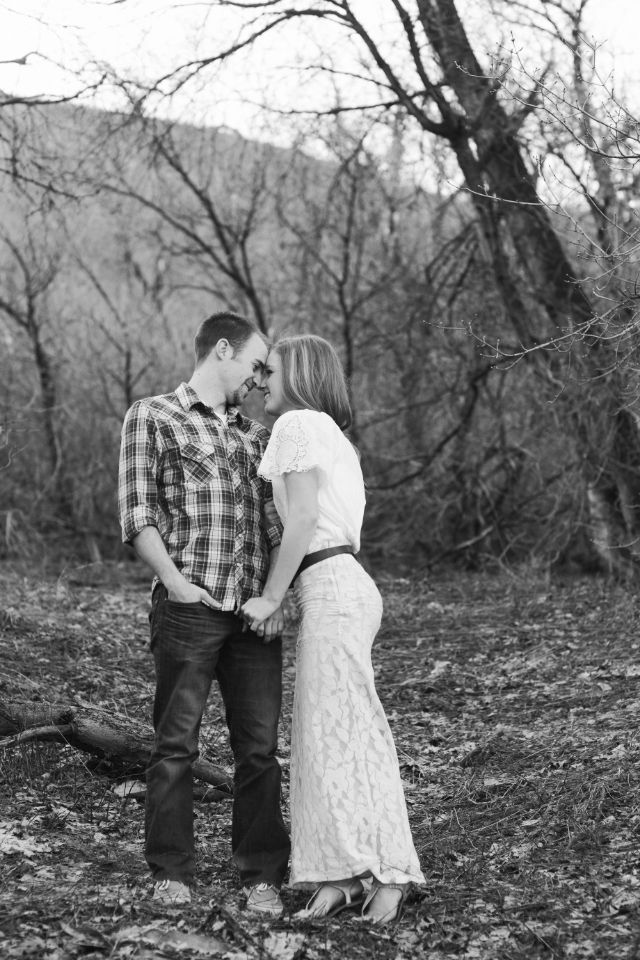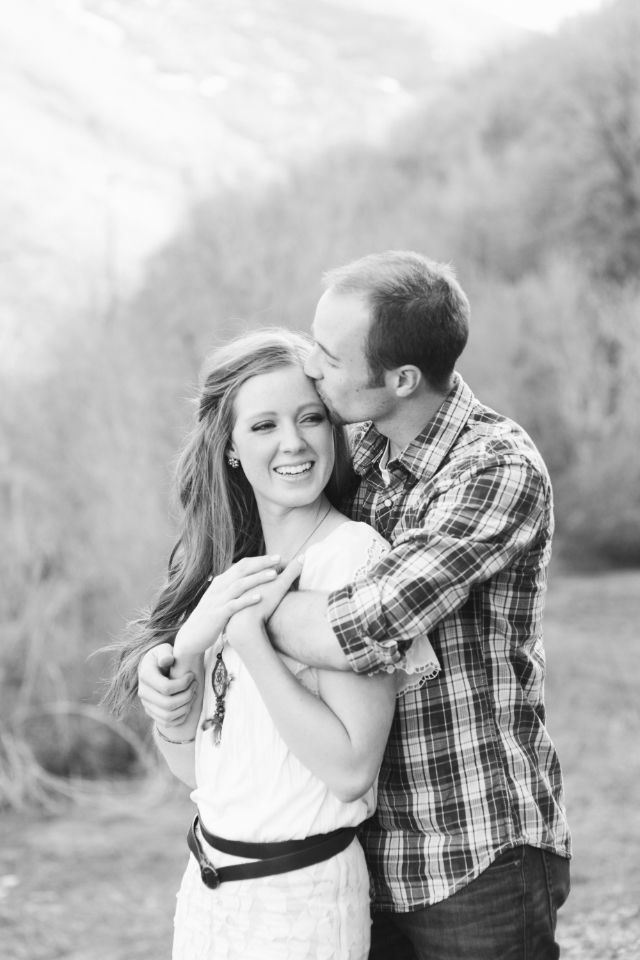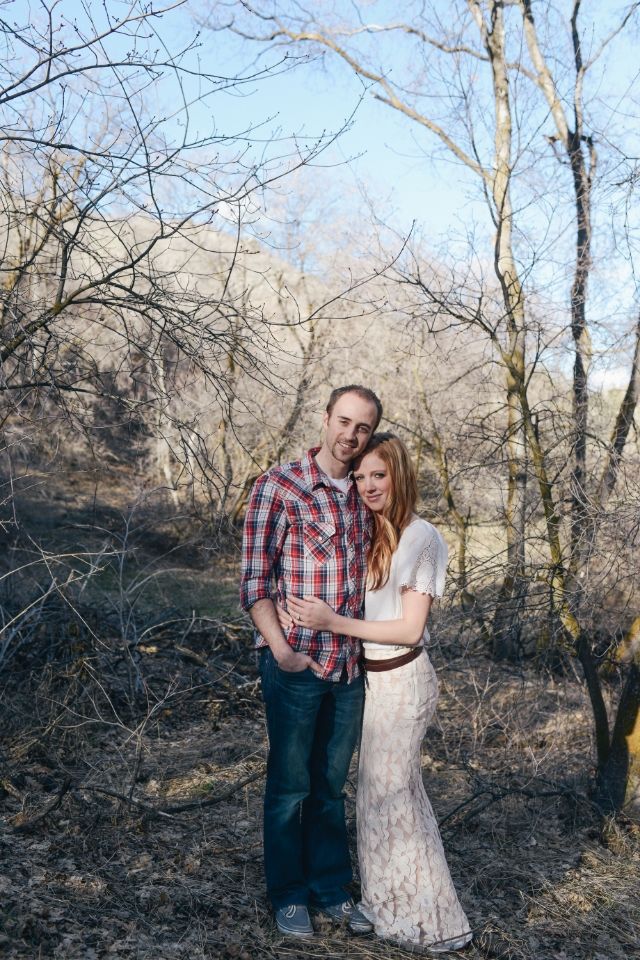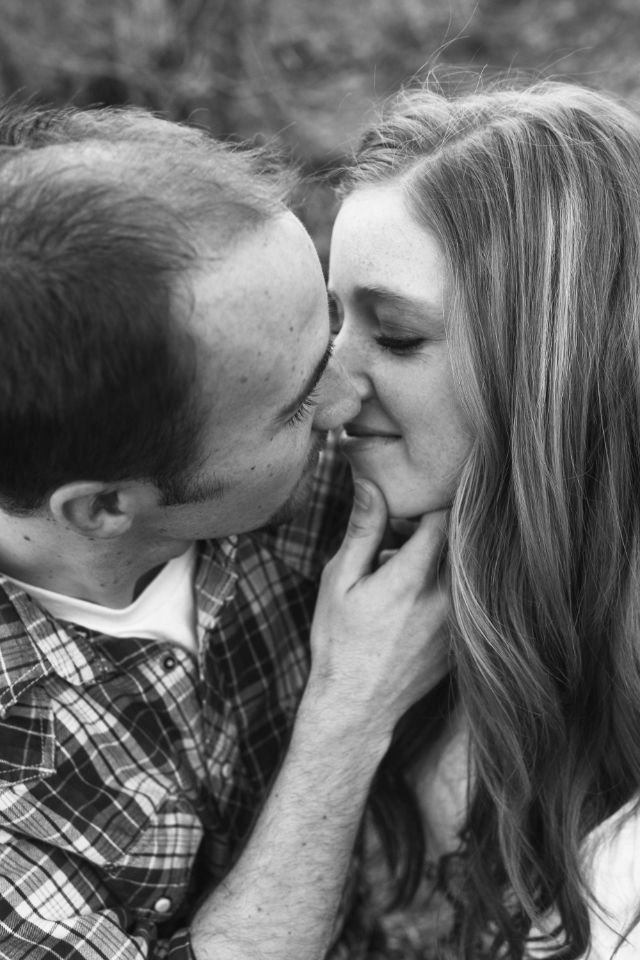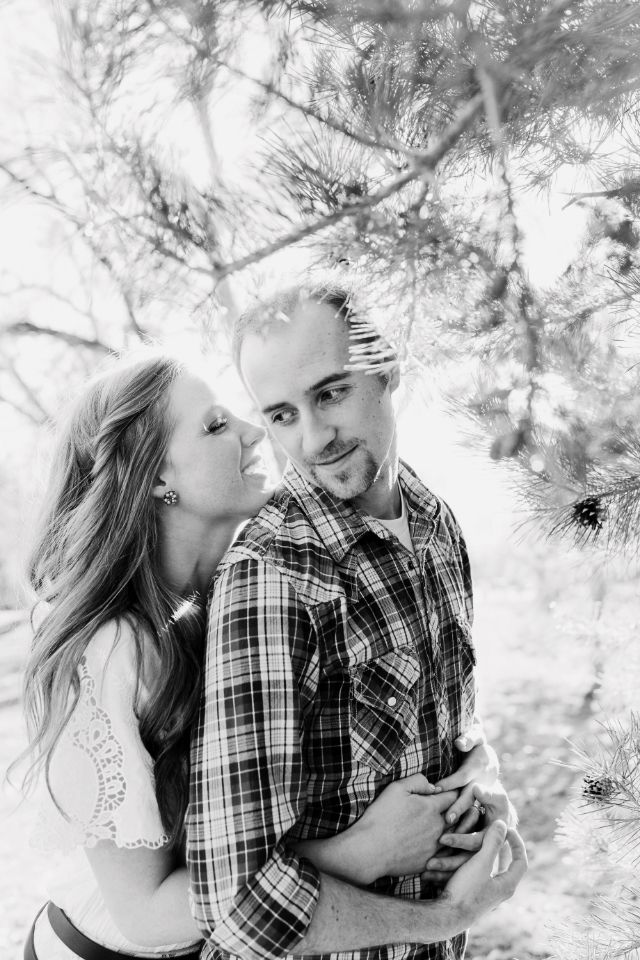 Brooke Davis of Blush Photography
took our photos. We couldn't ask for a better photographer!
Now that school is over (last final is done and I'll be a college grad by the end of the week!), I will have more time to spend on H&J. I'm planning a series of wedding prep tips, including finding a good photog and learning about love languages. Stay tuned, yeah?
xo, Jane