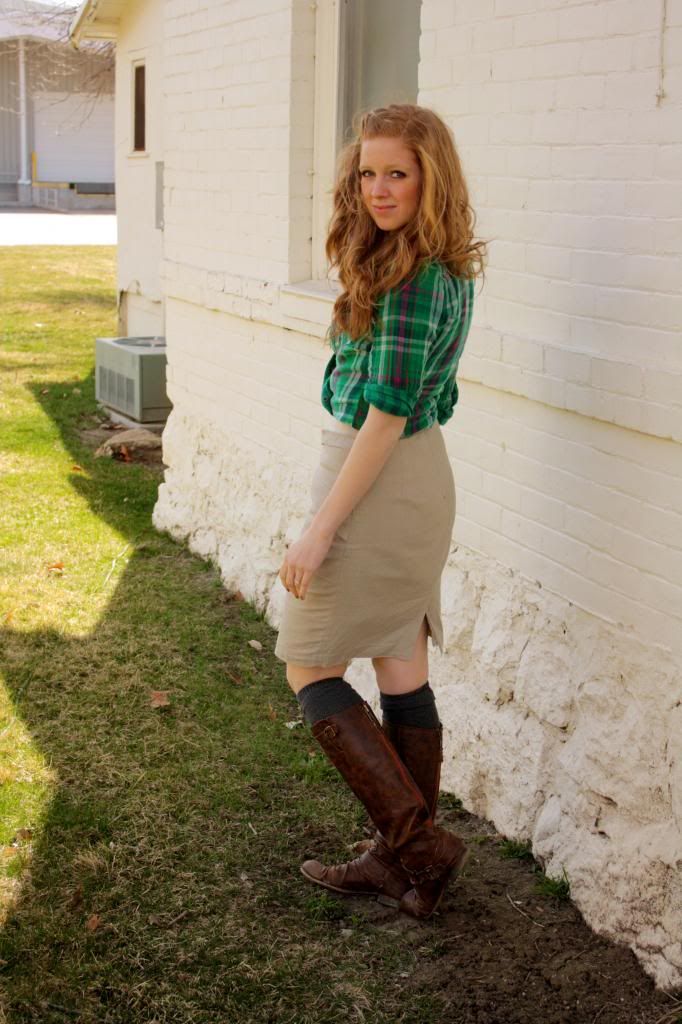 It's the beginning of April and time for a Happiness Project update.
Last month
was all about going back to the basics. I was feeling overwhelmed and my routine was suffering. When the routine suffers, so does everything else.
I've decided to focus April on lightening my mood (inspired by Gretchen Rubin of The Happiness Project). Here are the goals:
Be easy to please
Crank up my energy
Look for ways to help
Speak with good cheer
The four are taken from her November Resolutions, since they seem to match what I need right now. We've got a full and exciting month ahead! Only two weeks left of college, graduation, and then I get to move into the apartment Jess and I will live in after we get married in June. Jess and I haven't lived in the same town since we were seniors in high school -- five years ago. Hopefully we'll know what do do with ourselves when we live so close.
What goals will you make for April? It's spring, the perfect time to refocus your energies on something. Do it right now! Here are some ideas if you need help in pinning down a few goals:
January
//
February
//
March
.
xo,
Jane