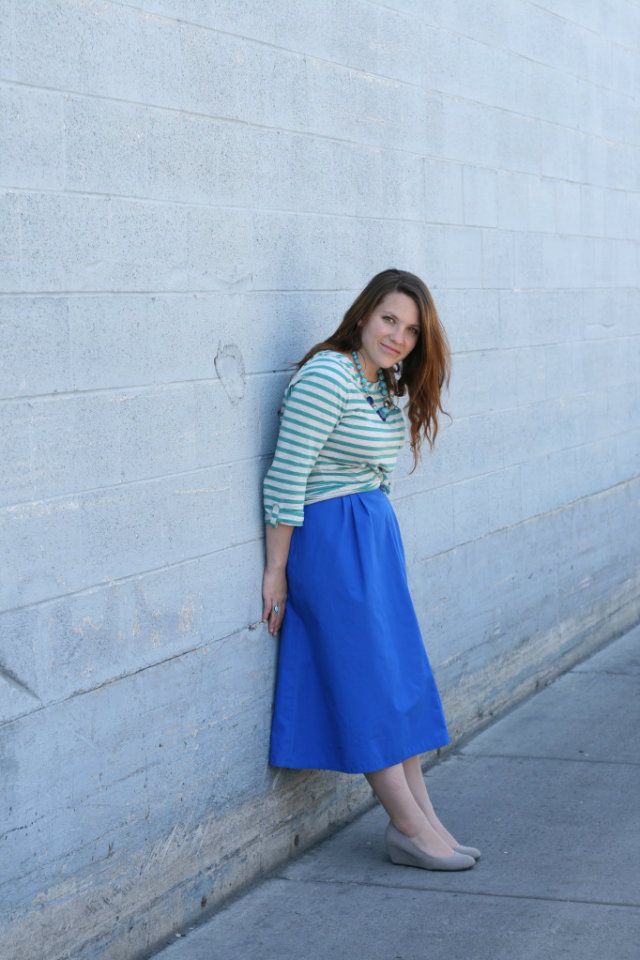 I don't know if I have told you this, but I am small. 5' 1" to be exact. You would not believe the number of short jokes that I have heard in my short 23 years of life here on earth. Pun intended.
I have heard them all.
What I don't understand is why people feel the need to point it out all the time. Apparently they are under the assumption that I haven't noticed my height. That I have yet to recognize I am always staring up at people and using stools to grab things off the top shelf.
A couple of weeks ago someone made a joke in front to the whole class. The professor.
The joke went like this, "Hey- why don't you stand up?"
I was already standing.
Original right?
Normally remarks like this bounce right off, but not today. Not this time. I felt like I had just been punched. It was all I could do to stand in front of the class and make the presentation. After class ended I rushed out of the room.
My husband was waiting. As soon as I sat down in the car I started crying. I cried for a while.
A quiet cry.
He was kind. Trying to get me to open up, but sometimes you just have to cry alone. For me it makes it easier sometimes. The more you talk the more real the incident becomes.
That night I slept better than I had in days.
Crying does that for me. A good long cry.
Catharsis.
I think that is what makes it so easy.
A cry purges you of emotion.
Makes the world seem cruel and kind.
But then you sleep.
And wake up.
And you move.
Cause of all the choices you have it is the only thing that makes sense.
Movement gives me purpose.