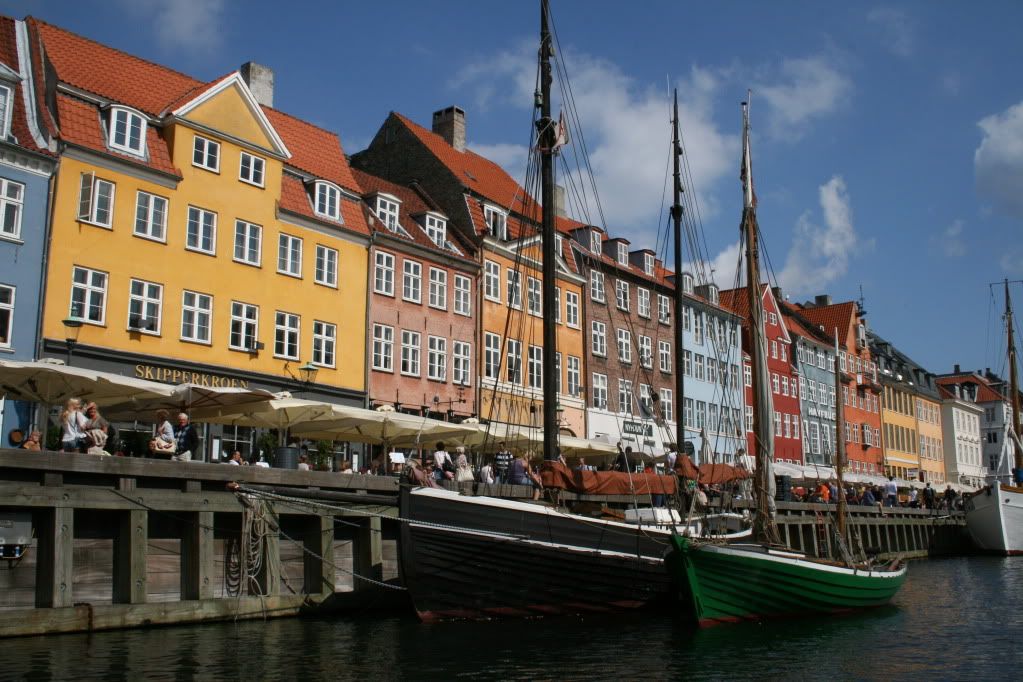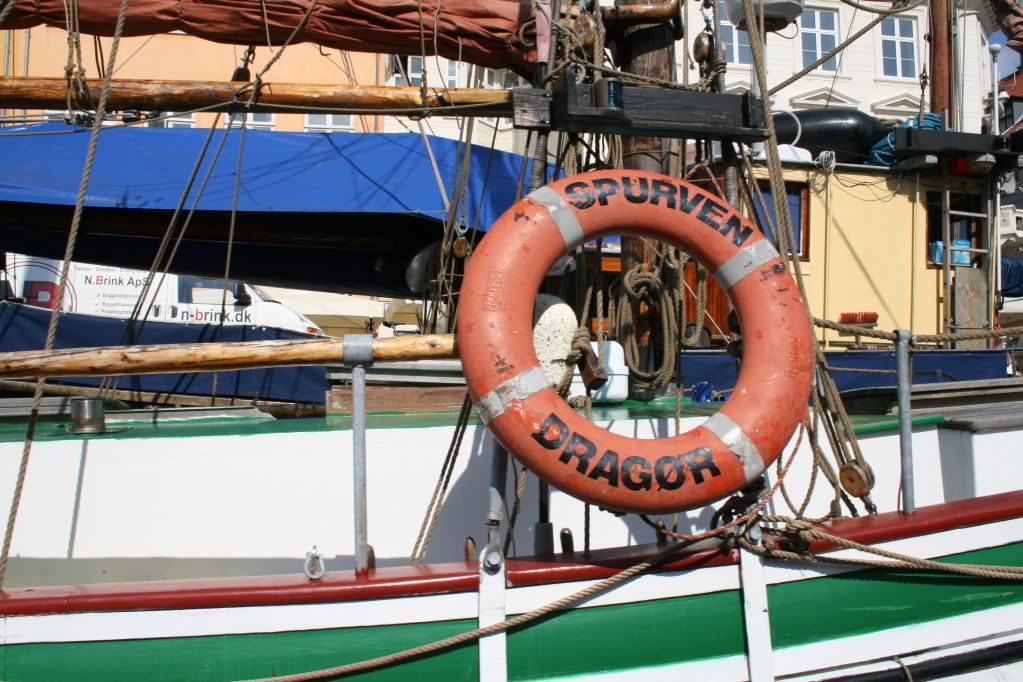 Some pictures from my travels in Denmark.
I find the country quite charming. I feel so blessed that my husbands family lives here. Gives us a reason to travel back once a year. More if we could!
Did I mention that I am taking a Danish class?
Cause I totally am.
Jeg taler lidt dansk!