Happy Monday. The weekend went by insanely fast-- the Holidays are upon us people! Today I am sharing two outfits inspired by the anne b clutch that we are giving away over
here.
The bright little bag adds just the right pop of color to hip up any outfit.
Enter to win the clutch here!
Outfit #1: Casual jeans look. When I first put this outfit one I didn't have the jacket and then I was like, "How could I kick this up a notch?" I have been in a style rut lately and I feel like this is pretty cute.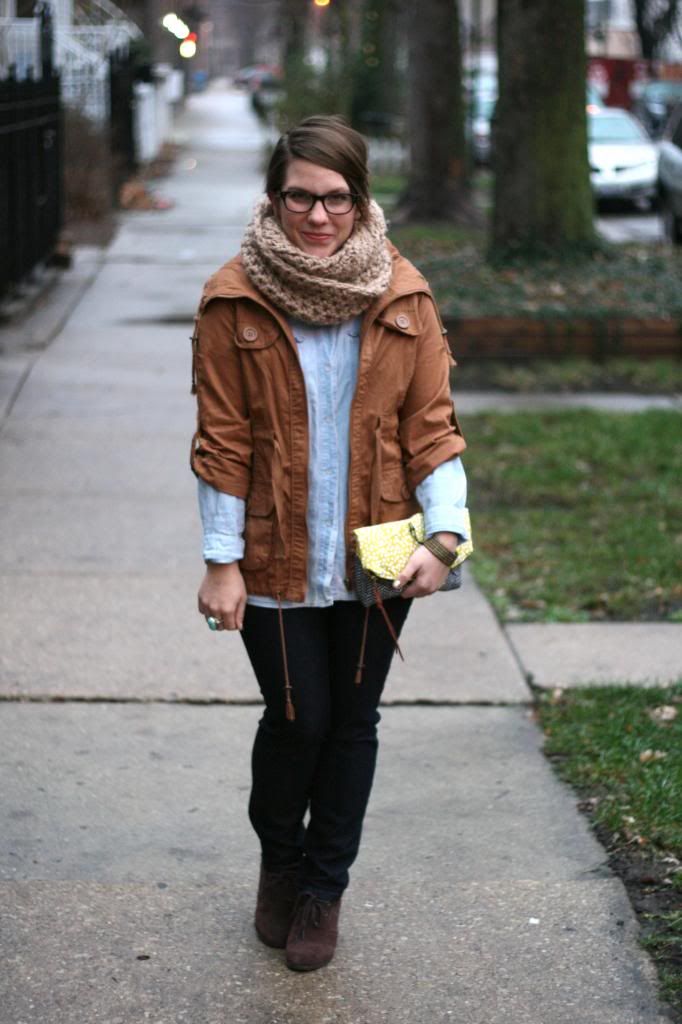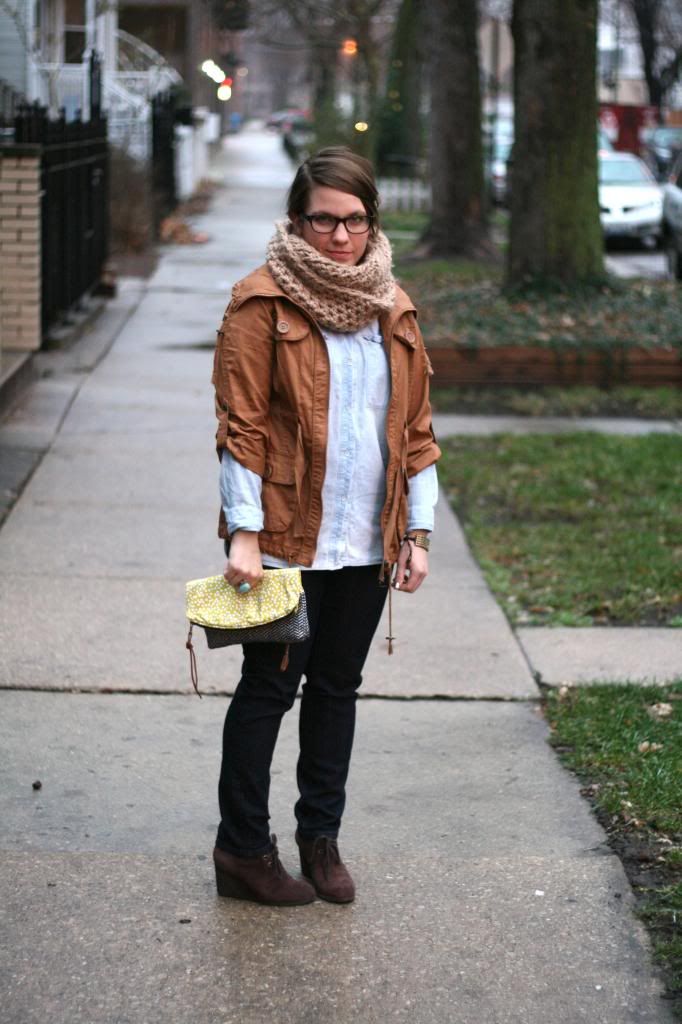 Outfit #2: This outfit is entirely from the LOFT - minus the boots. Thank you Black Friday! It is so comfortable. I love the forest green and yellow together. It really makes the purse pop! Plus I wore sun glasses. I was feeling very pink peonies at this particular moment.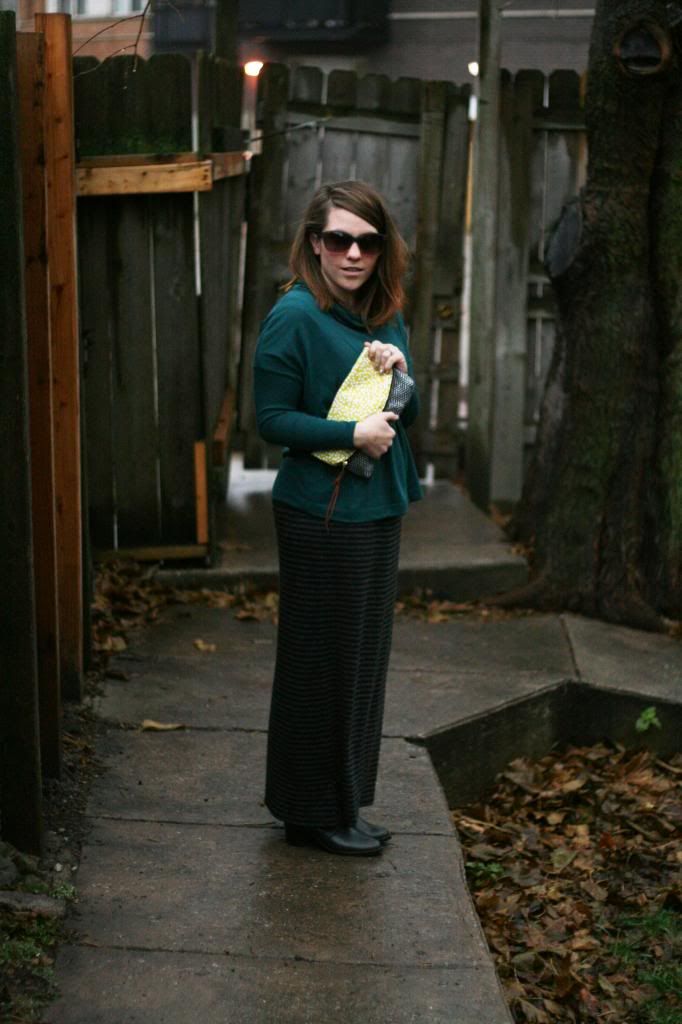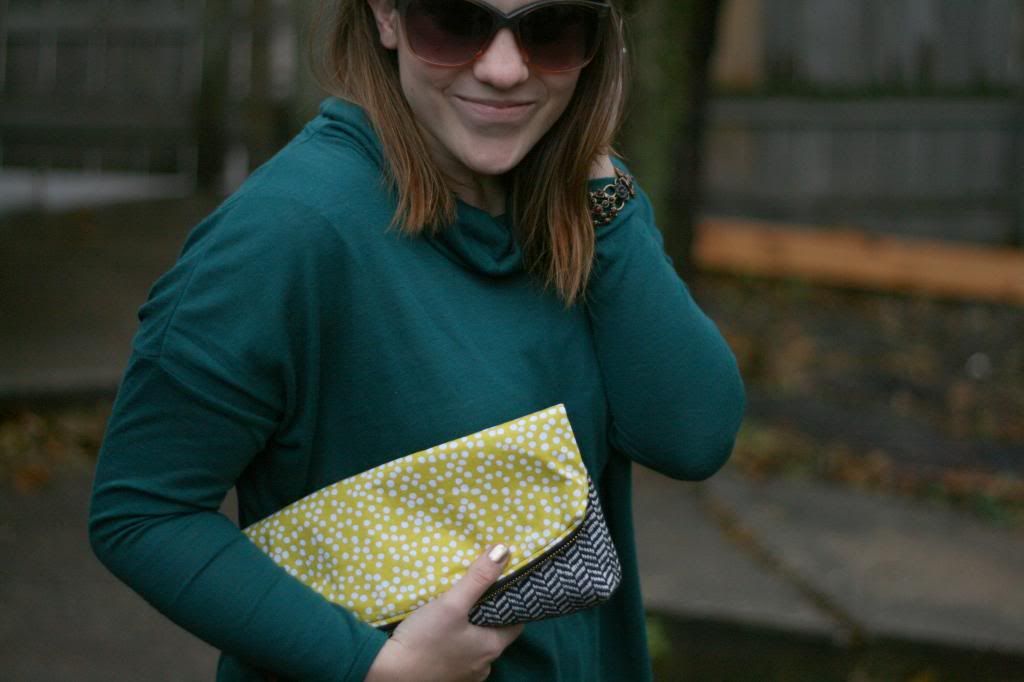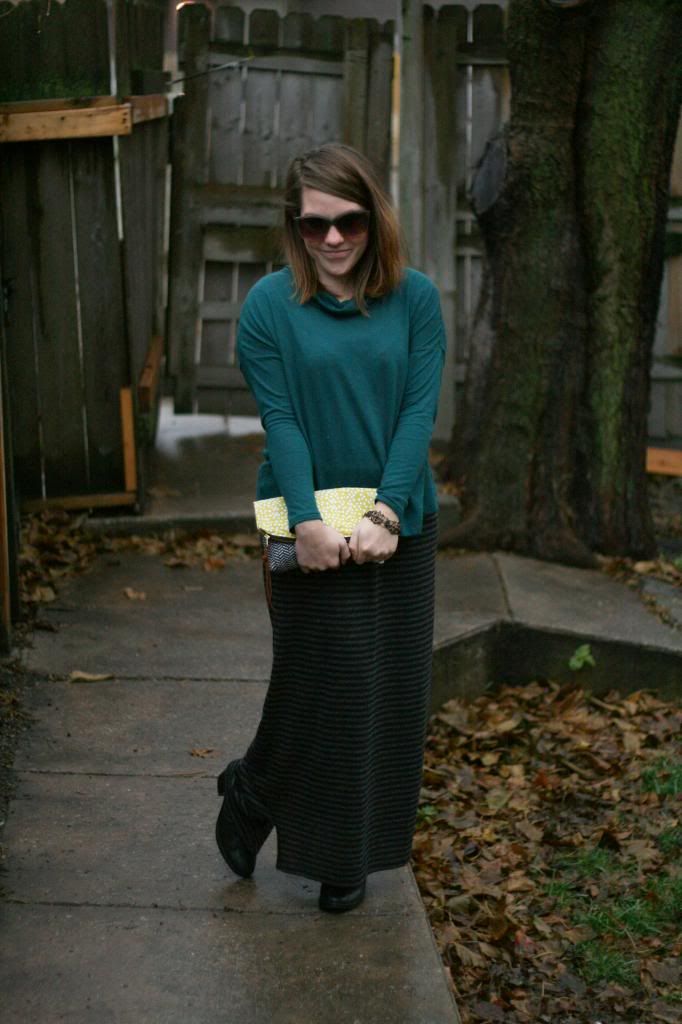 Which outfit do you like best?
Make sure you get over here and enter the giveaway
! It ends tomorrow :)
xoxo-
har.