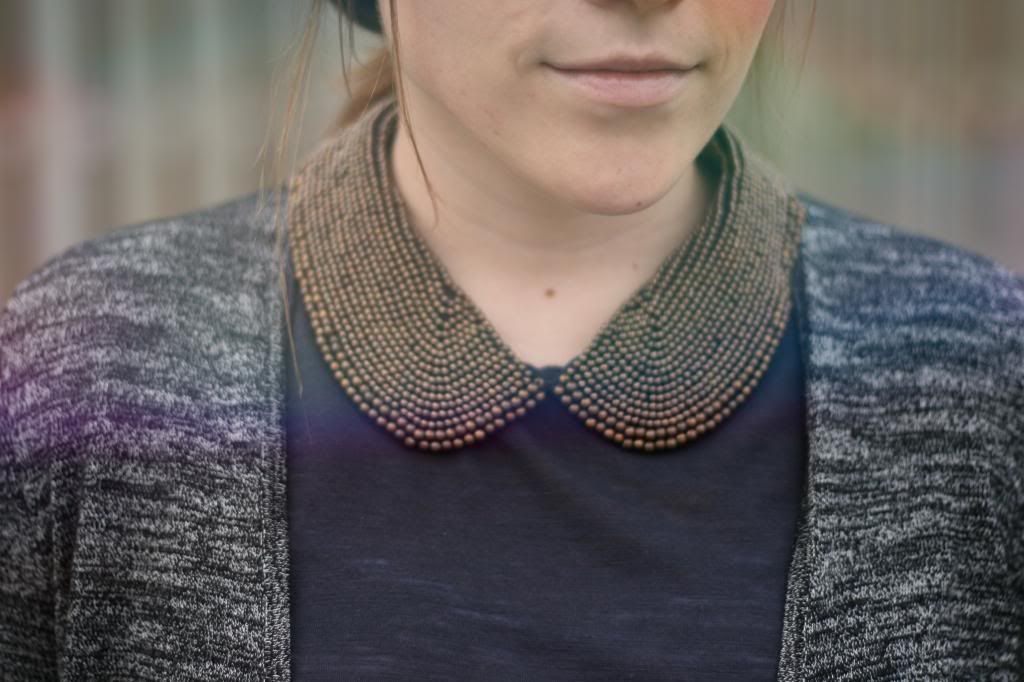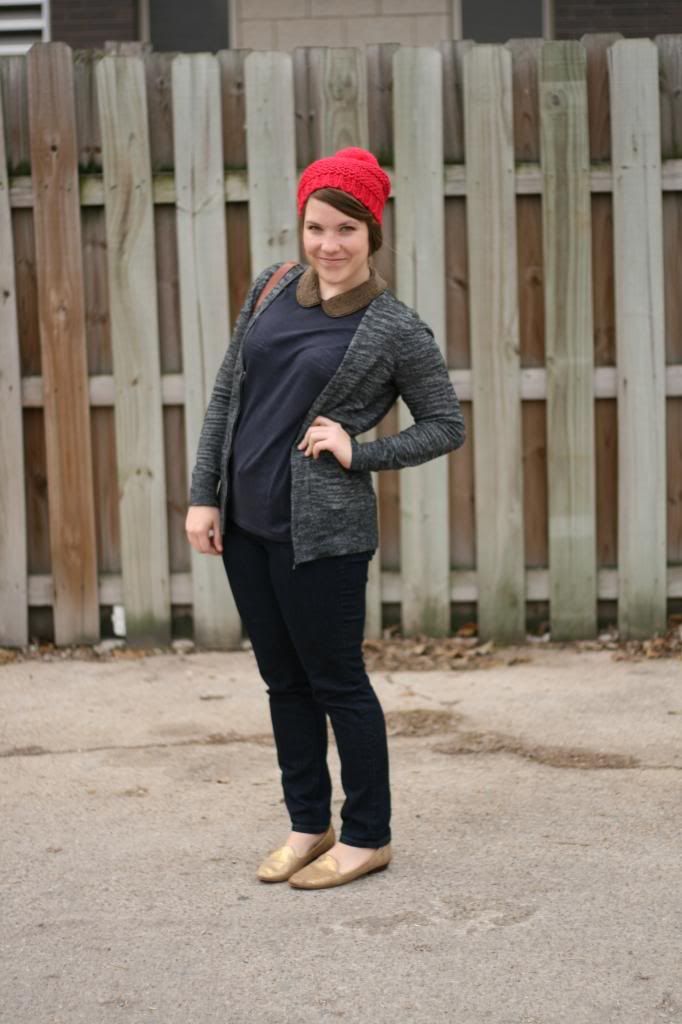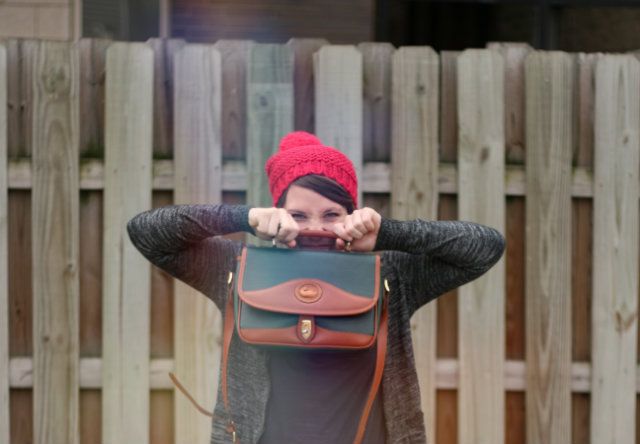 the day after thanksgiving i may have gone a little crazy at the loft- everything was 50% off, plus i got an extra 15% off! score of the century. also these pants are the only pants in the history of pants that fit me perfectly.
The people have spoken- you have spoken! A
virtual book club won by a landslide
. Huzzah and claps for all. So to get this party started, we have a few items of business:
1. What book should we read?
2. How long should we have to read said book?
3. After 1+2 have been accomplished we will pick a time for a Google hang out!
Now you must know beforehand that this Google hang out will most likely be awkward at first, because, well, in real life I tend to makes things that way. But we will push through it and be best friends forever.
srsly.
So either leave your suggestions as comments or email me at harleyandjane@gmail.com and we will get the ball rolling. I am excited!
xoxo-
har.
ps. i wore this outfit to the renegade craft fair last weekend in Chi-town. There were a million people there. I ended up scoring some adorable hand made gifts though so I can't complain. Have you ever been to the renegade before?