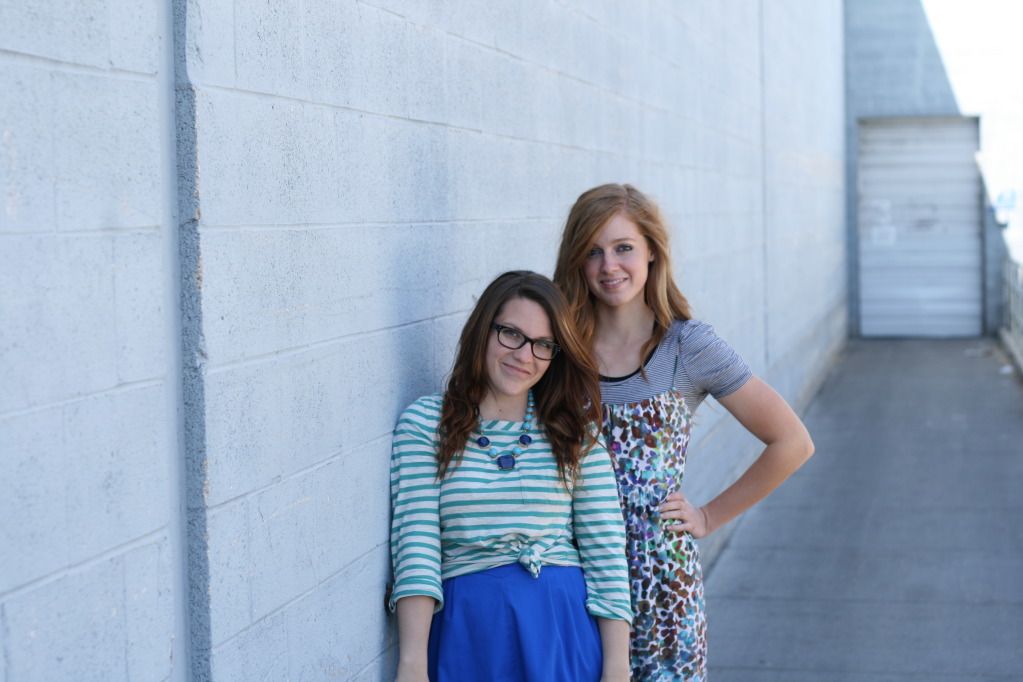 We were wondering if you had any questions. About Harley. About Jane. About the weather. About our jobs. About our greatest ambition in life. About anything really. We realize that we aren't always super transparent when it comes to our day to lives, but we are trying to do better.
So ask ask ask away!
Unless you don't have any... then this post will just be super awk for all parties involved.
xoxo
har & jane.