Press play on this song and then scroll through the pictures.
I don't quite think the youtube version does him any justice.
He is just so good live.
I saw him at the Chicago concert series at Millenium park.
The concert was free. I have no idea why it wasn't packed.
I really respect a man that kills it when all he has is his voice and guitar.
Oh and I did I mention that he is Irish?
At one point he went off on a tangent talking about how he had seen Seal perform earlier that week.
He said it was like a concert straight from 1995.
"If Seal would have played Ordinary Brother over and over again it would have been the best show ever. But he didn't so it wasn't."
After the concert I stood in line with a bunch of teenage girls to buy his cd.
You should too. It's on iTunes. If you regret purchasing the CD feel free to email me your complaints. I will then route them to the Easter bunny because IT IS NOT POSSIBLE NOT TO LIKE IT.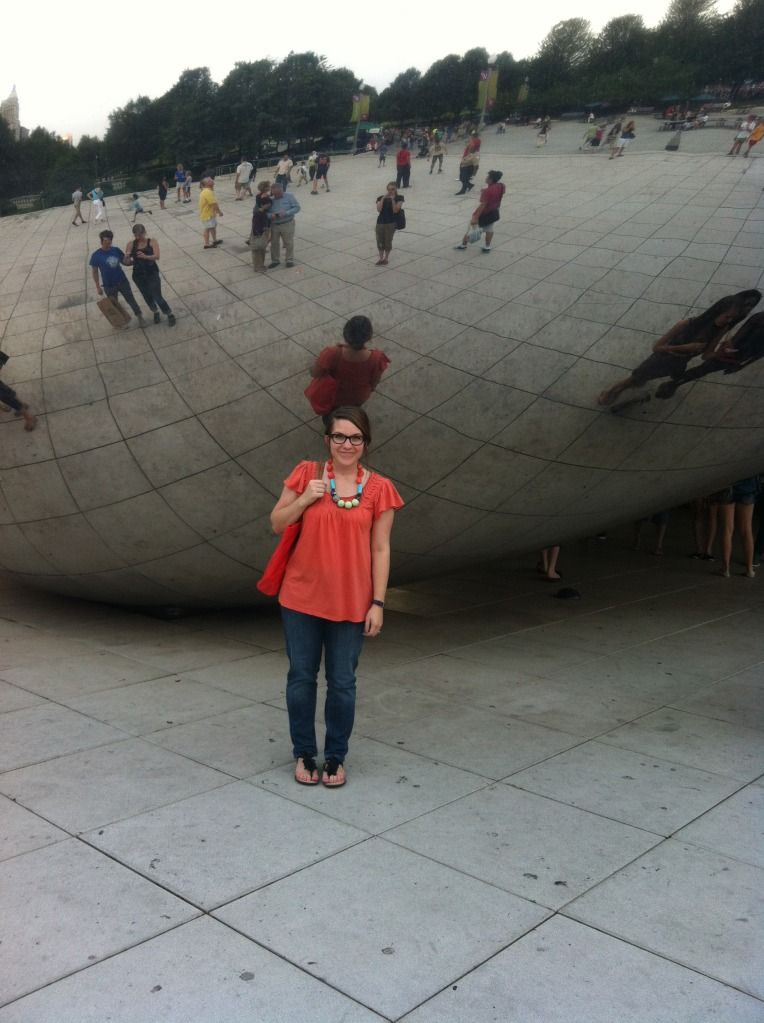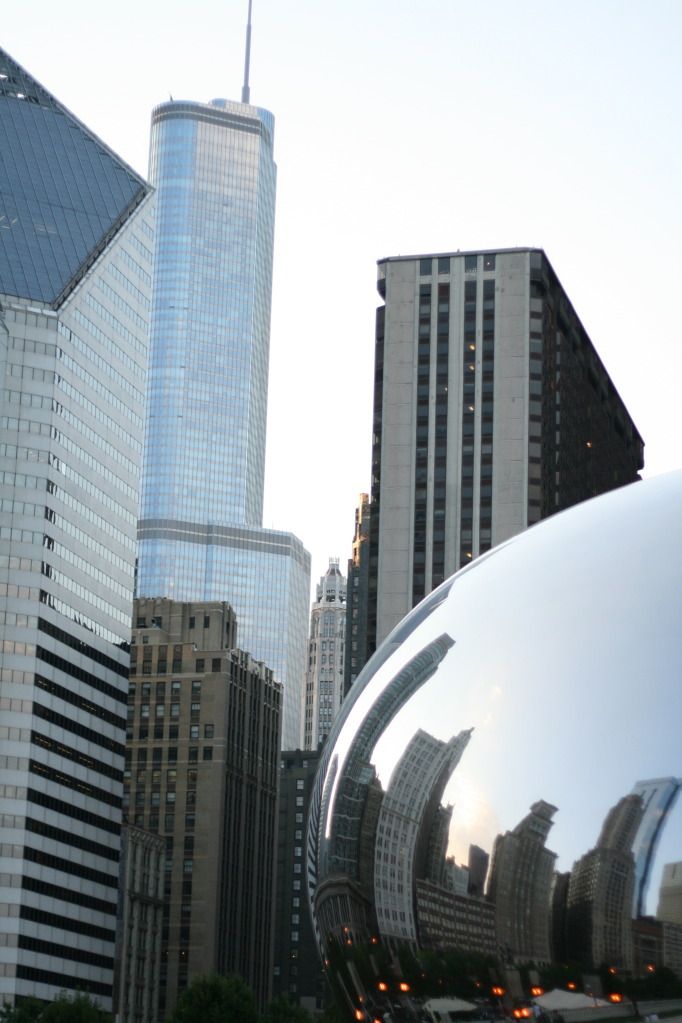 This is the famous Chicago bean.
It doesn't look this clean in real life.
But it charming all the same.