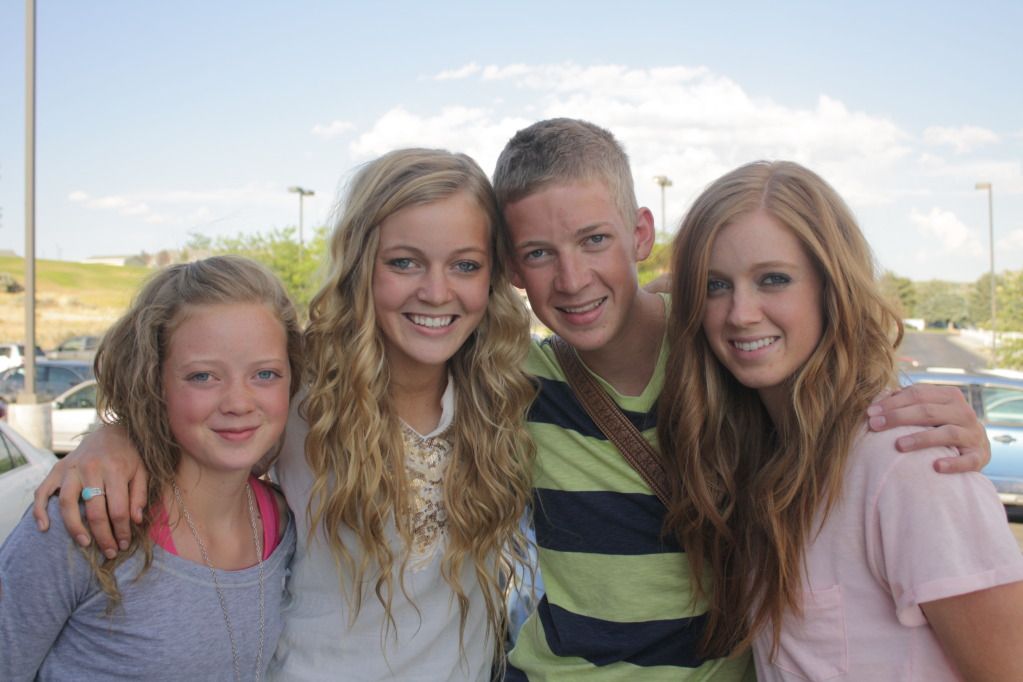 I've got the sweetest siblings and cousins in the world. These little cuties (Alaina and Jayme) currently live in D.C., but they came to visit for a long weekend. We had fun in the sun, floated the river, ate at Applebee's, watched scary movies and ate Red Vines.

They like to chat and get their hair done. Did you notice their faux red streaks?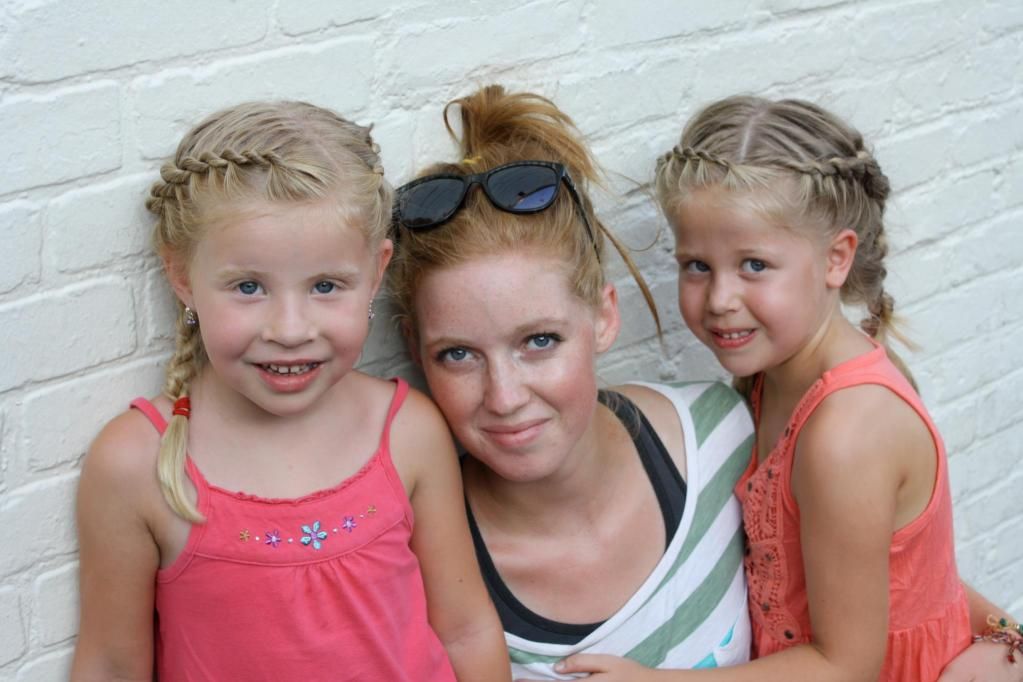 This is from last year when Sister and I visited them in D.C. on our way home from Belize. Little girls have grown up!