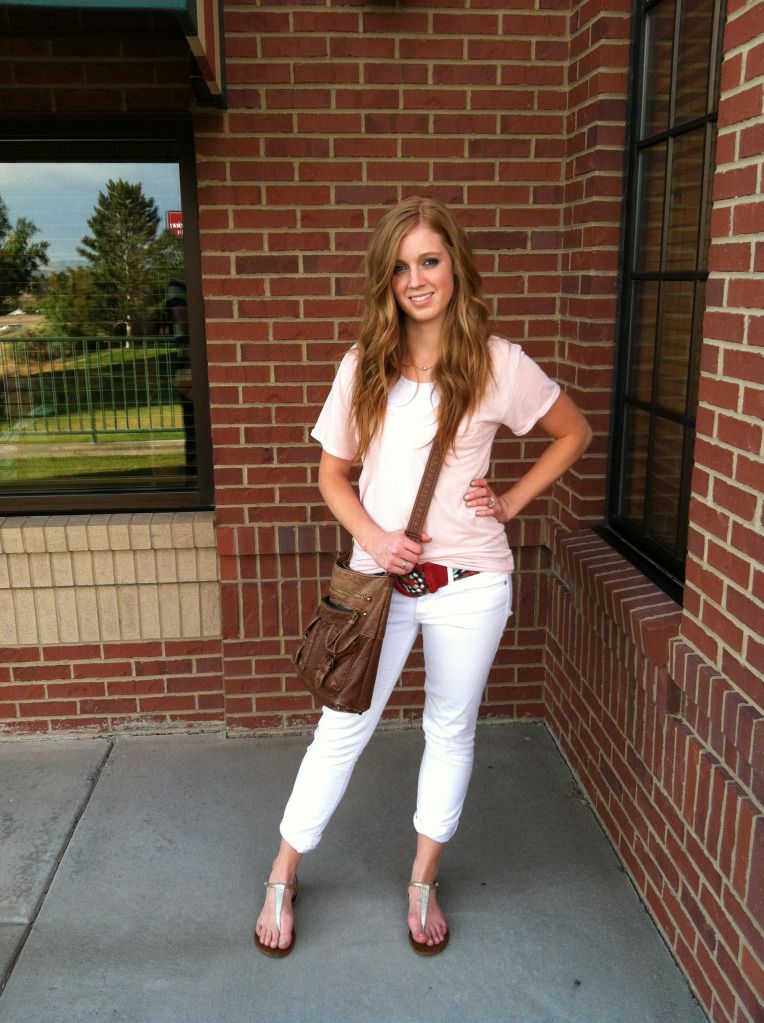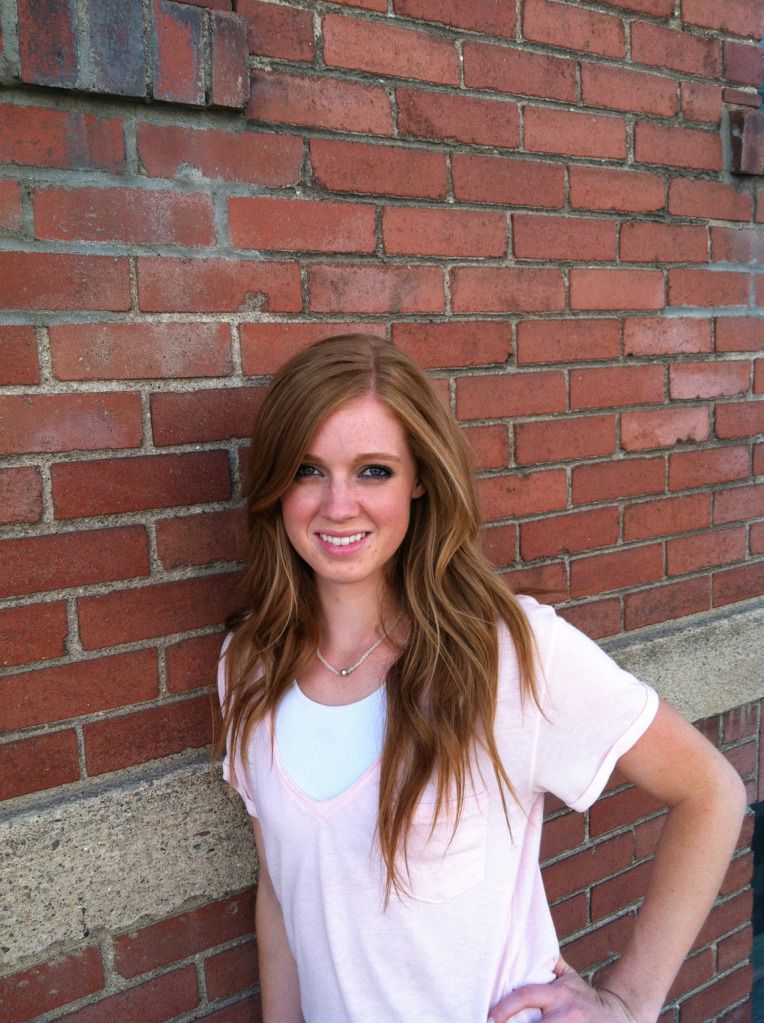 I don't like the opera.
But I like my legs.
Babies stress me out.
I always judge books by their covers.
Nothing calms me like cleaning.
I deliberately do unlucky things to prove to myself that luck is all in my head (ironically, a superstition in and of itself).
I like to be alone, but I get really lonely.
I can't eat white bread without feeling guilty.
I hang my clothes facing left.
I wear sports bras as often as possible.
I plan to play the viola in my next life.