I write these words and they are permanently etched in the Universe.
My stamp on human kind.
My legacy.
People who read these words in essence get to see a piece of my soul.
In black and white.
They have the power to uplift or evoke or destroy.
With them I can make friends or enemies.
With words I have been hurt, but today I am healed.
With words expressed, I close a chapter.
A chapter that left me scarred and changed for the better.
And now I open a new one.
Full of love, life, and eternal perspective.
I couldn't be happier.
Shirt/shoes/belt: Thrifted, Shorts: Gap, Jewelry: Mom's & Lucky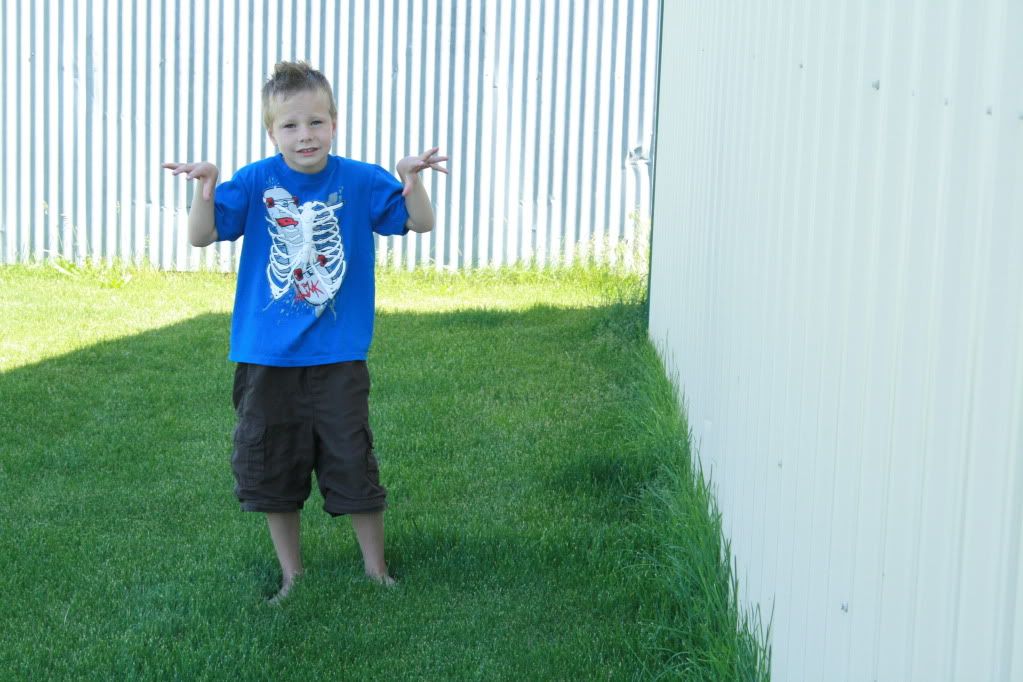 And this is my super cute cousin that wanted in on the action.