Just when I thought things couldn't really get better, they do. For my wedding I have the most amazing photographer. His name is Jay. You can see his work
here
. {
and here
.
and here
.} But it just so happens that he is super good friends with my other favorite photographer.
Benj
. So I ask him. Second Shooter? Possible? And he says... Why yes as a matter of fact it is.
Are you catching my drift here?
On my Wedding Day I get my TWO favorite photographers. I have been photo stalking them since I was 15. And I'll be honest I am pretty dang stoked about it. Here is just a little sampling of their work. Cause they freaking rock anyones socks off.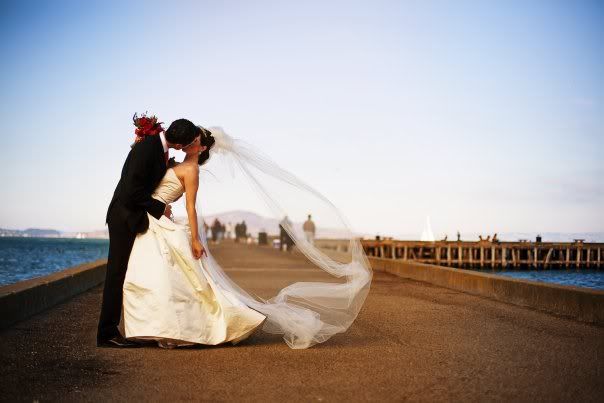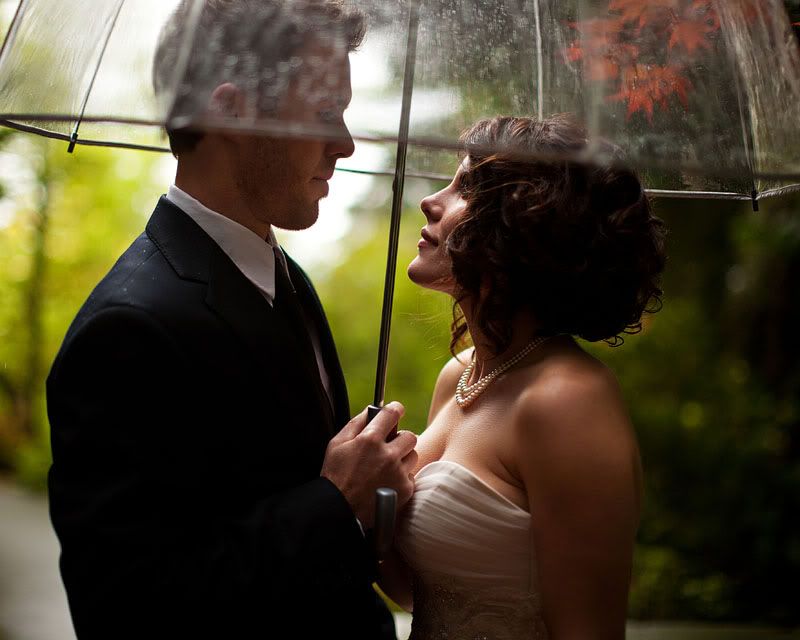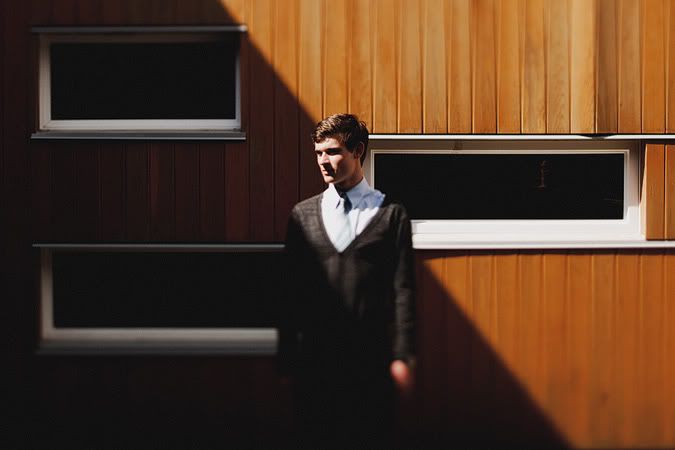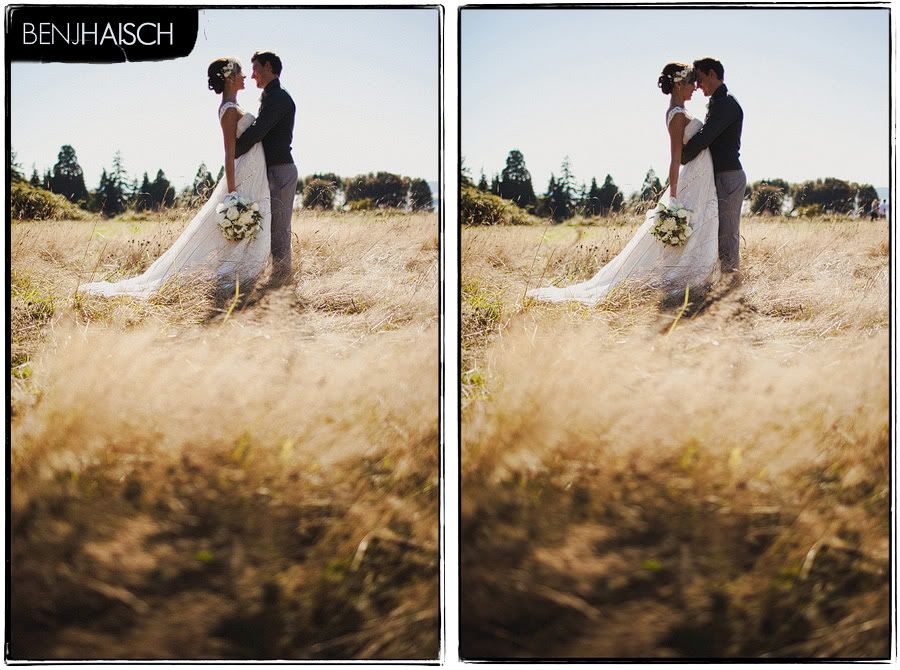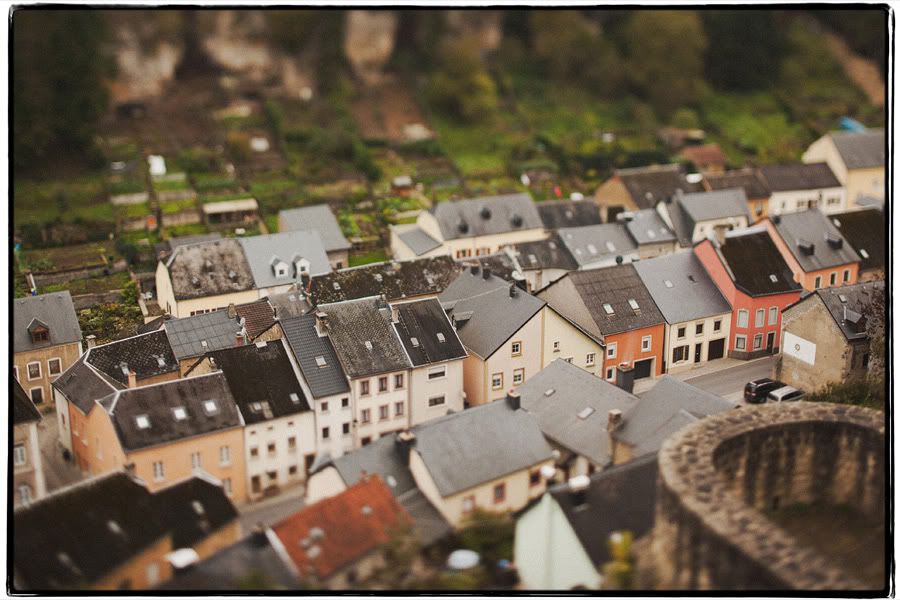 I had difficulty narrowing down which pictures to share because seriously these guys are rockstars.
Have a rockin' awesome fourth my friends.