This is my sister and she is just about the cutest thing that ever lived.
Today she is turning 14.
Whoa. 2nd year of teenager-hood!
She is...
Full of adventure.
Kind.
Sensitive to others.
Hilarious.
Determined.
&
Super smart.
Oh and she has super awesome make you jealous wavy blond hair.
Have you heard my theory that the first couple of kids are test runs and that the younger kids are the best looking? And just incase you didn't catch that she was cute the first time.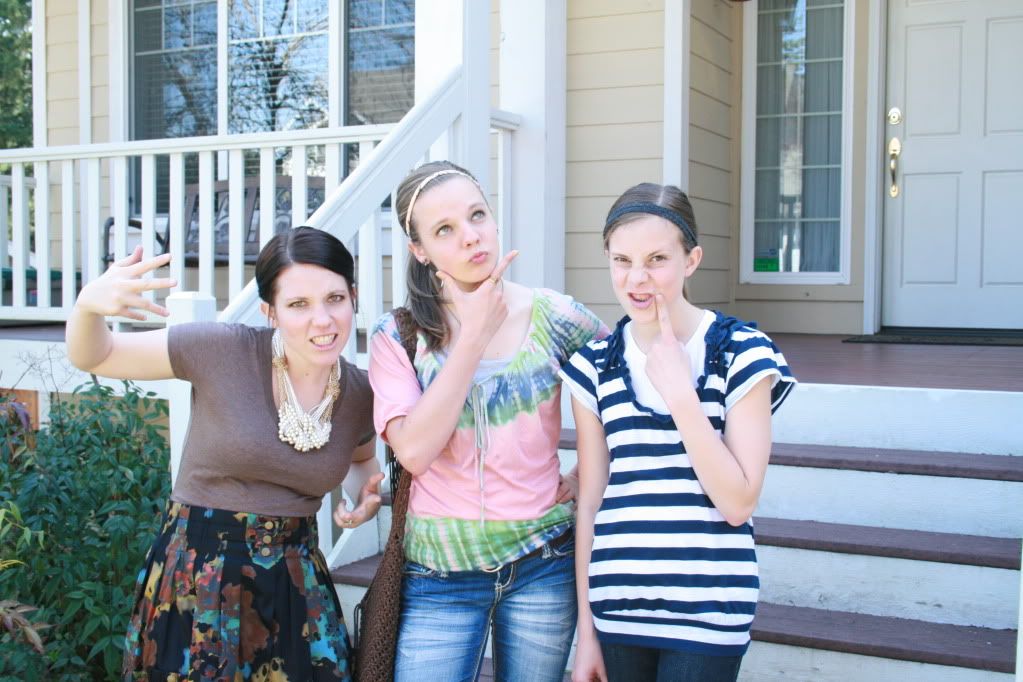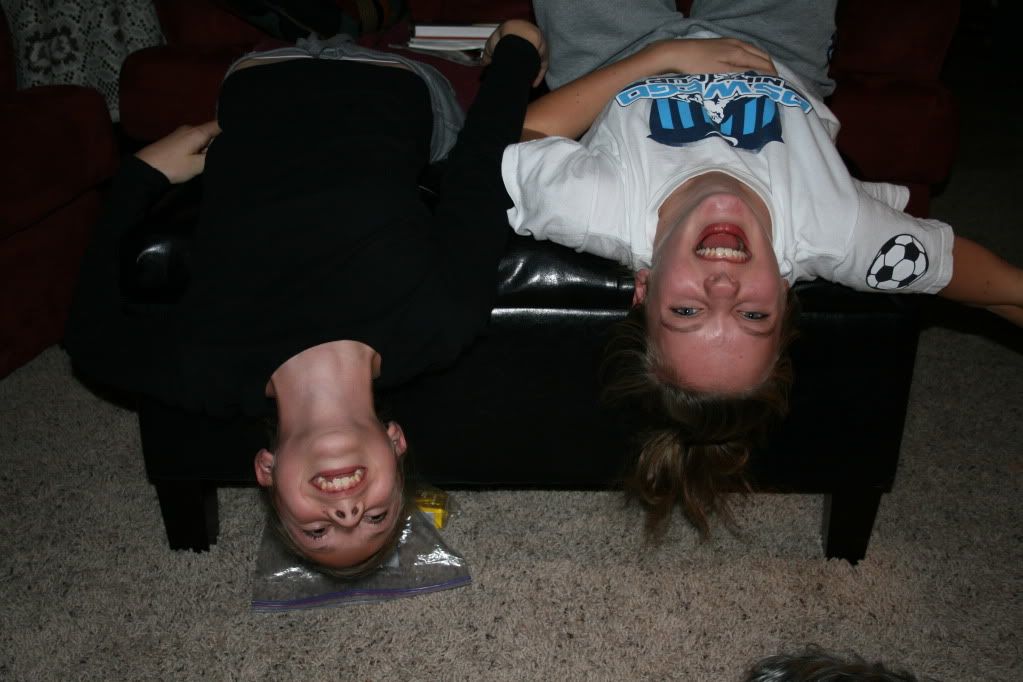 Love you sister!